You are just moments away from solving your storage problems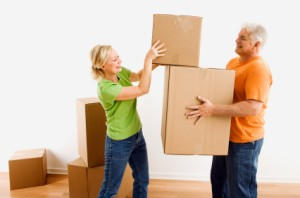 Having problems with storage? It is quite understandable, as many people are finding themselves faced with the same problem too. There are many reasons why we might find ourselves needing additional storage, but when it comes to finding a solution we are more limited with the options which are available to us. House Removals London have already solved so many storage problems for people just like you for just a low cost which is affordable and accessible to all. Like all of the services provided by us, this one is no exception and is yet another one of our quality and professional services, which is carried out by our team of trusted employees.

Like many problems that we find ourselves in, we can never be too use of how we got there and how it got to this, but somehow we did. It is the same with storage problems sometimes, when one day we just find ourselves needing extra space and no longer have the room to accommodate everything that we own. It is amazing at how many items we have accumulated without realising and although we don't really use them on a regular basis, we don't want to throw them out either. So, we find ourselves in a position where we need extra storage space.

But it's not just those who run out of room who need storage space, if you are in the process of relocating and are looking for a clean and secure place to store your belongings until you are in the position to move them to a more permanent location; then you too can benefit from our storage services.

Are you planning on going travelling or working away? Are you thinking of renting your current residence out and don't want to leave all of your personal possessions with strangers? It is definitely worth considering our storage services, which will give you the option to store some of your personal possessions, which you are unable to take with you, in a safe place.

Our storage units are ideal for anyone who is renting out their own property or needs storage of any size. We can accommodate even a very large amount of items, so we are sure to have a space to suit you.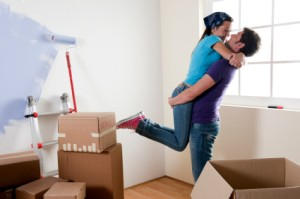 In the past, finding suitable storage spaces could appear difficult, due to the fact that many of the spaces were not suitable for storage. The reasons for this is due to a number of reasons, such as: the areas didn't have proper ventilation, they were not secure, they were an easy target for thieves, vermin could easily get in, they were not safe from harsh weather conditions and damp and many more reasons. This was all before we offered a professional storage service where our clients could store their belongings in a safe place which was made specifically for storing all kinds of items either short or long-term.
Every storage unit offered to our clients is clean, safe and has the appropriate ventilation which is required for storage. We are proud to say that we are legally allowed to rent our storage areas out to clients, as they meet all of the requirements and have been passed by the authorities.
If you are looking for a clean, safe and dry place to store your belongings, then we recommend that you try our storage solutions. Should you choose to store your items with us, we can promise you that they will remain in the same condition throughout the whole duration of their stay with us and they will not become affected by damp, mould, pests or thieves.

House Removals London can solve your storage solutions today, so call 020 8746 4392 now to make sure that you don't miss out on getting your own storage space.
Request a quote
Other Services