Student Moves at a price that won't strain your student loans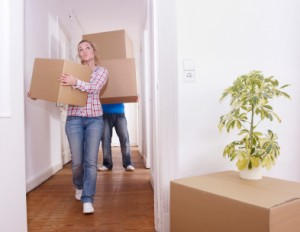 During the years that students study at university, they find themselves relocating to different student accommodation on a regular basis. Moving can be expensive for any of us, but when you are on a strict budget like our students, it important to try and find the cheapest and easiest option that is possible. House Removals London like to keep all of our clients best interests in mind and that includes students too! We even offer a special removals service which caters especially for students, because we know that our country's students are our future and we want to do our bit to help them!

Students are often forgotten about when it comes to moving, but in actual fact it is you as students who actually move the most. We understand that a move at any time can be stressful and sometimes expensive too. A stressful and expensive move is the last thing you need to be worrying about when you are training to become a doctor, lawyer or any other educated professional. Although we cannot control other aspects of making a students' life more comfortable, we can do our bit by making things easier and cheaper for you when you come to relocate. Bearing this is mind, we decided to offer a removals service just for students, because we feel strongly about this situation.

We can take care of the whole lot for you, from packing your belongings for you to moving them to wherever your new location is. Thanks to our numerous services, we can offer you the whole package of supplying packing materials, packing your items, moving them and even storing them if you need to hire additional storage space. Our moves for students will make it less stressful for you and will save you time and money on more expensive and difficult options that you may be faced with.
No matter where you are moving to, we will be there ready to help you out. Our team of qualified and helpful staff will be there to help you along every step of the way, so you don't need to worry about facing any hurdle on your own.

When it comes to the day of the move, there will be members of our team there on hand to load your belongings on to the removals transportation and after arriving at your new home; they will unload it for you as well.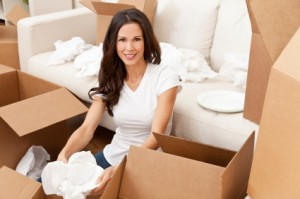 Now, as far as pricing is concerned, we can offer you a very reasonable rate. You may decide to use just our removals services or the whole package deal of packing to moving and maybe even storage too. Our prices are especially for students and have been carefully calculated so that they are affordable to all students, even if you only have limited funds. At any time, you may call up or contact our team and discuss your situation with us and we will be able to then give you some useful advice or help you organise the next step of your move. Prices and payment methods can be discussed with our team and we are sure that we will be able to meet your requirements.

Help is always on hand here, so you don't have to feel alone. Since launching our removals service for students, we have successfully moved many students from one location to another. We have helped to relieve them off one stress of having to find a trusted company to move them and additionally, we have watched them settle in to their new accommodation.

So what are you waiting for? Just by contacting House Removals London on 020 8746 4392 now, we will be able to take care of the rest, whilst you focus on your studies!
Request a quote
Other Services